I'm so excited! Today I get to introduce you to our October MakeIt Challenge! The first Monday of every month we will share a tutorial/recipe for the topic of the month.
This month…you guessed it! Pumpkins!
Take a look at all of the pumpkin projects below and visit some of the other blogs to see how they were created. My share for this challenge is this moist 3-Ingredient Pumpkin Spice Cake.
October MakeIt Challenge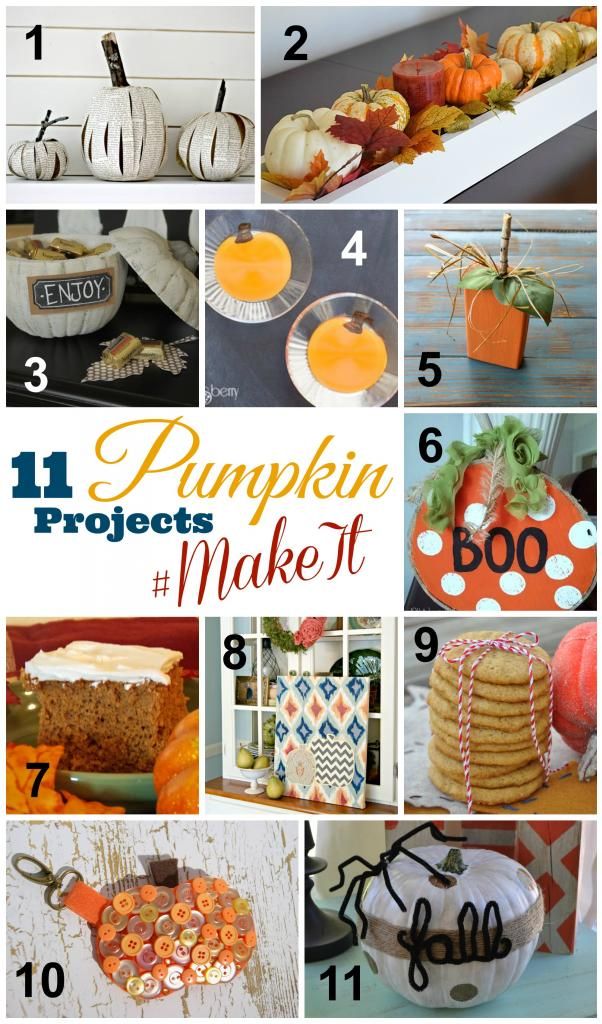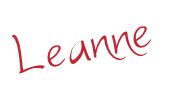 This post may contain affiliate links. All opinions are my own!
The following two tabs change content below.
Leanne is a wife of 30 year, has 3 children and 6 grandchildren. She has been blogging for over 2 1/2 years and love to meet new people. She also love to crochet, craft, and bake. Most importantly, she loves to spend time with her family.